House Party
2021.06.16–2021.08.31
An intriguing showcase of the contemporary home through a deconstructed lens.

The domesticated environment is perhaps the most fascinating space in which to initiate a conversation on the ever-evolving relationship between art and design as two opposing yet symbiotic and aesthetic forces.

House Party showcases a dialectical opposition between the fantastical and consequential implications of these two forces of art and design – rendered through the same thread and spirit of creative pursuit, yet wholly different in their functionality and expression. A cross-section of referenced eras, from contemporary to bygone antique, is tempered with a sense of humorous abandon, while still allowing for every detail to remain informed by the principles of colour, positioning, workmanship and discernment for the relative role of each room in the home. The deconstruction of the home is found in the irrational layout – eliciting the query as to what truly determines rationality in the curation of a home, but the prescription of society upon which the layout of the home should conform to?

Exaggeration plays a pivotal role in drawing the viewer into a dialogue of their own relationship to the function of the home, while the case emerges for the necessity for aesthetic consideration is furthermore amplified. As human beings, we have sought environments which correspond to our visual and tactile senses; witnessed in this showcase as an arrangement of spaces that provokes curiosity around how we relate to the contemporary home.


INSTALLATION
— Click Image to View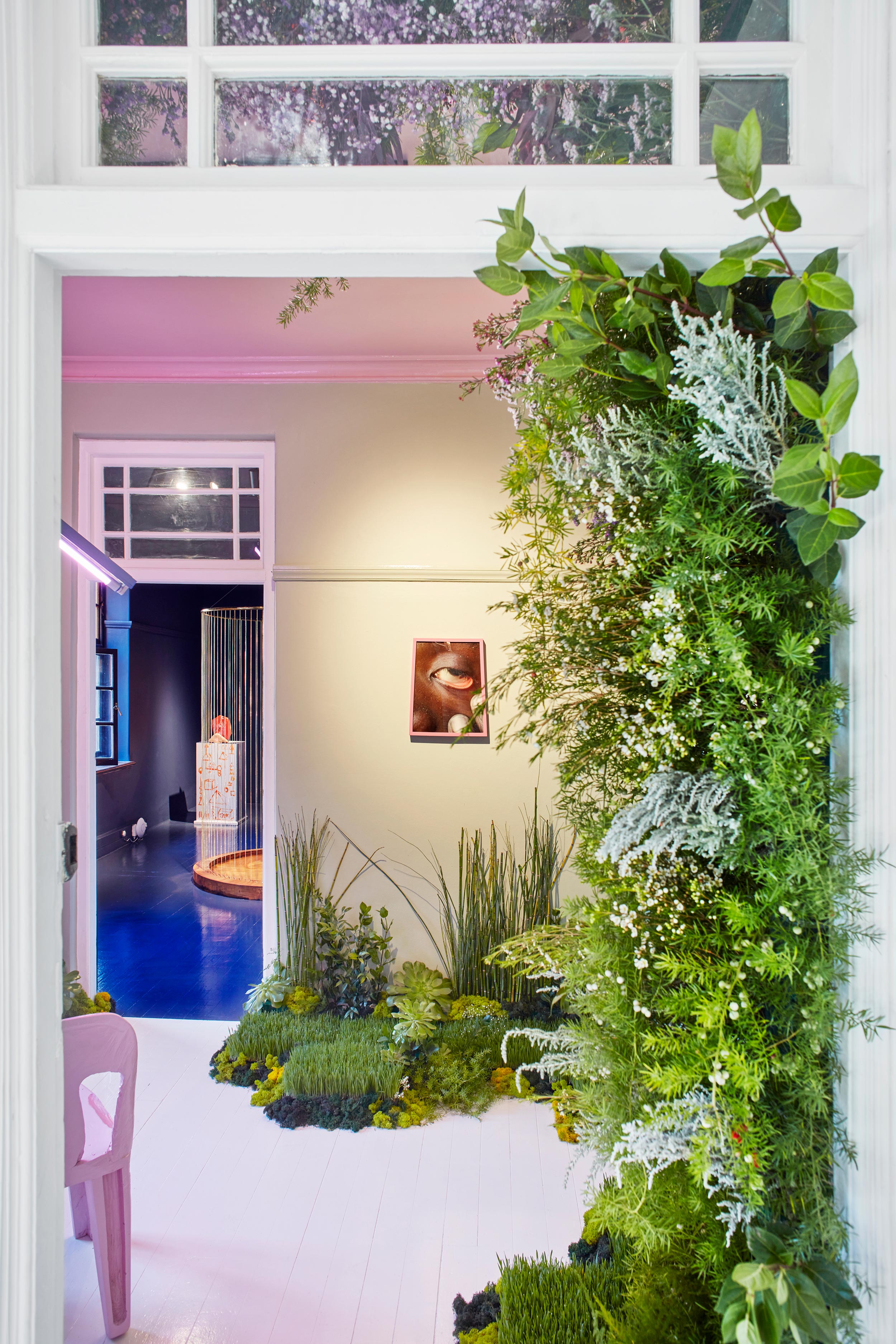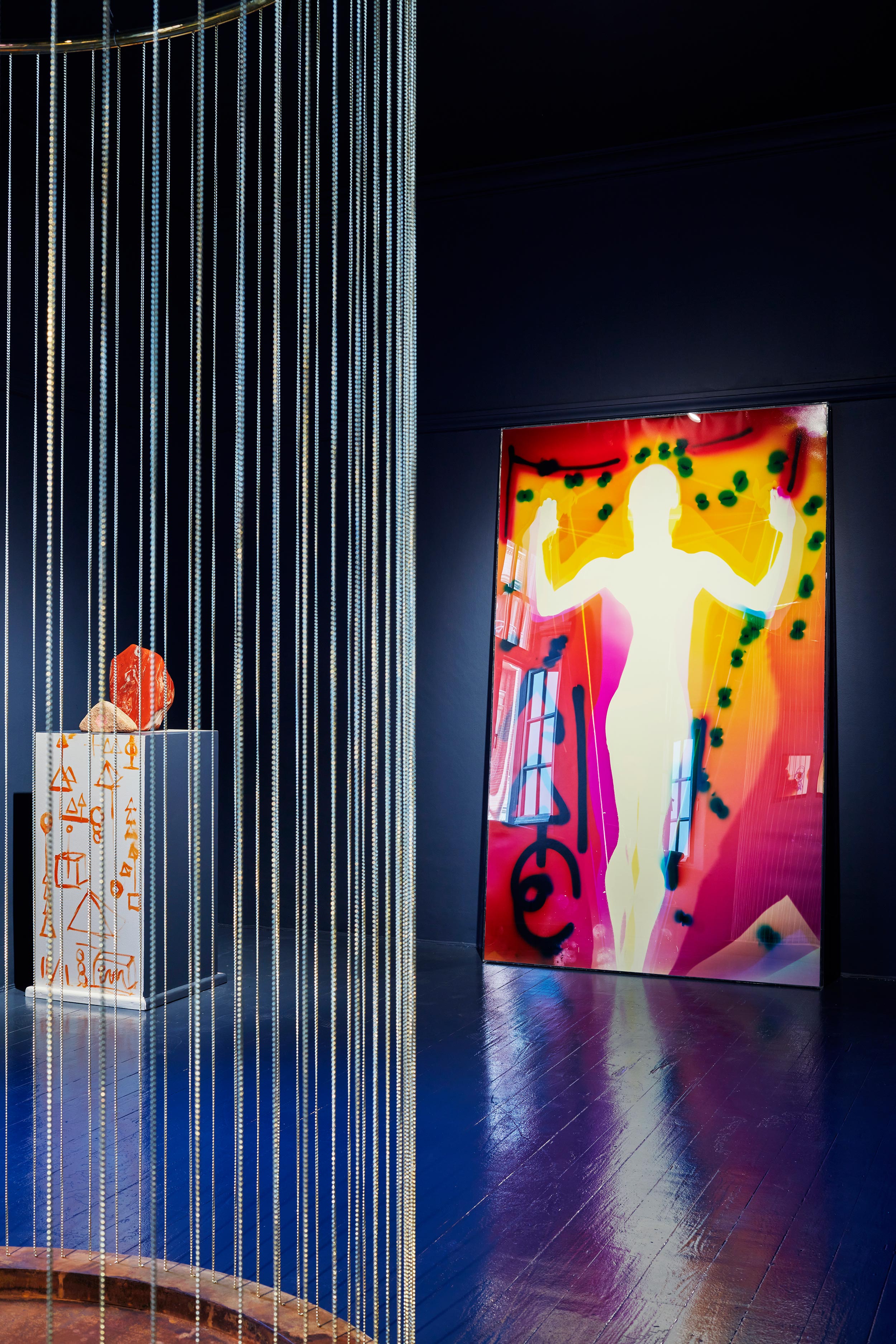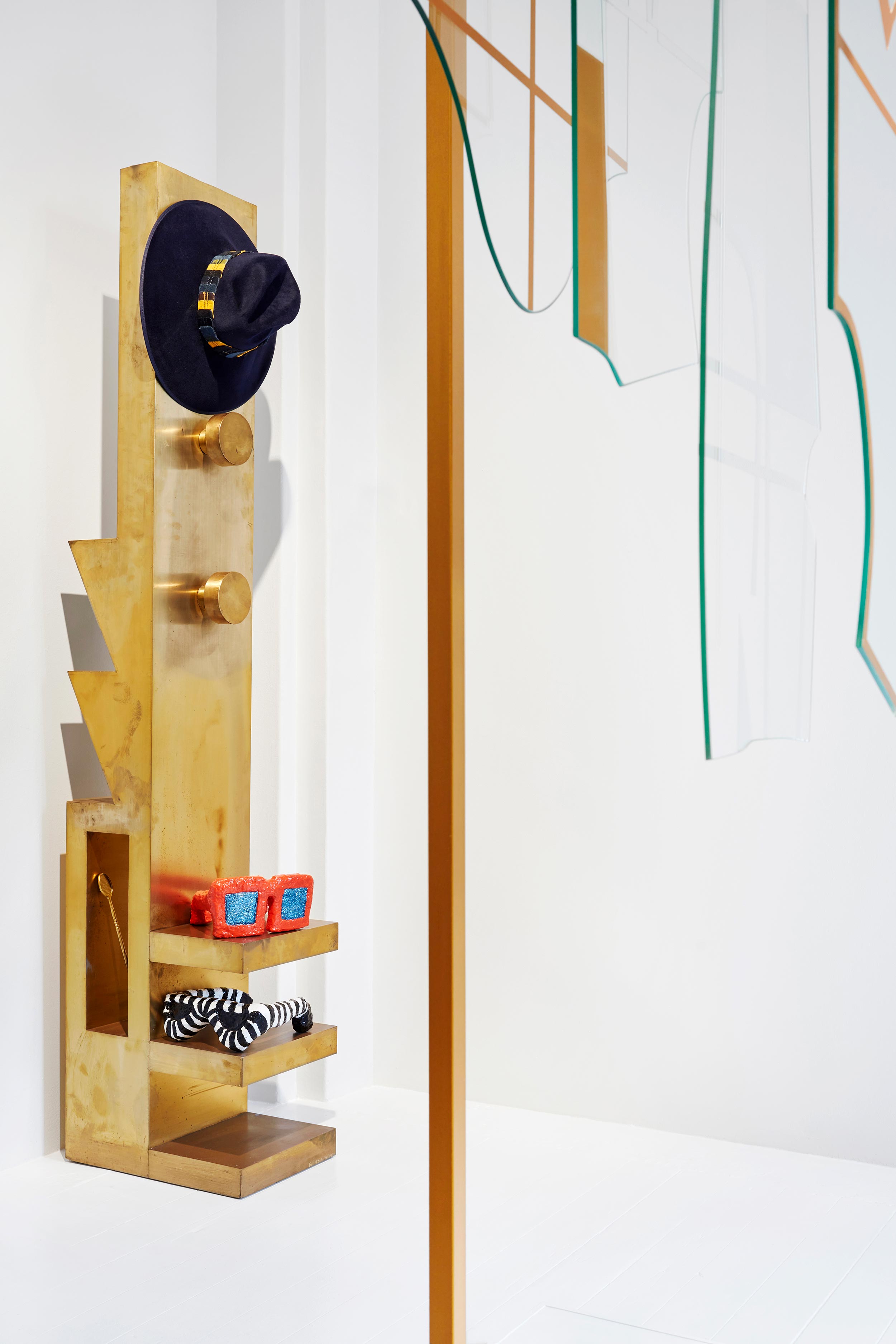 &Tradition, Bofred, Cassina, Joe Colombo, Tom Dixon, Douglas&Co, Ferm Living, FLOS, Adam Goodrum, Gubi, HAY Design, Kartell, Ben Kennedy, Moroso, James Mudge, NEMO Lighting, Officine Gullo